This holiday season, we're thrilled to share the fourth(!) installment of our Animal Print Shop gift guide, specially curated to help make the season merry and bright for the furry and feathered among us. This year, spoil your favorite cats and dogs by gifting top-quality catnip, a handmade leash, or all-natural treats in flavors like peanut butter and chicken pot pie — we've even got a little something for rabbits and birds, too. Scroll through for the full list in all its festive glory.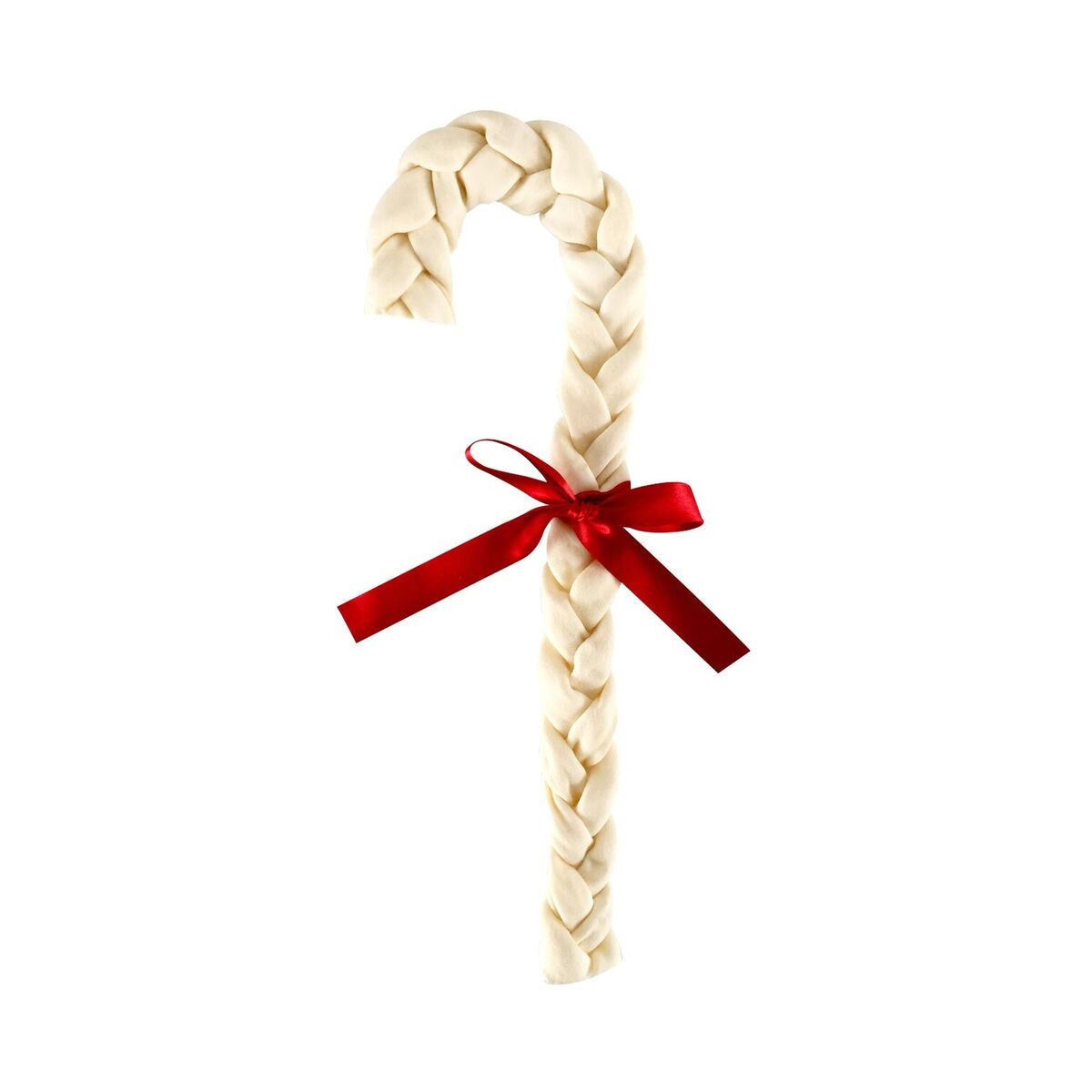 Candy cane rawhide, $6.99
Simple and satisfying: an extra-large braided chew toy in a classic holiday shape.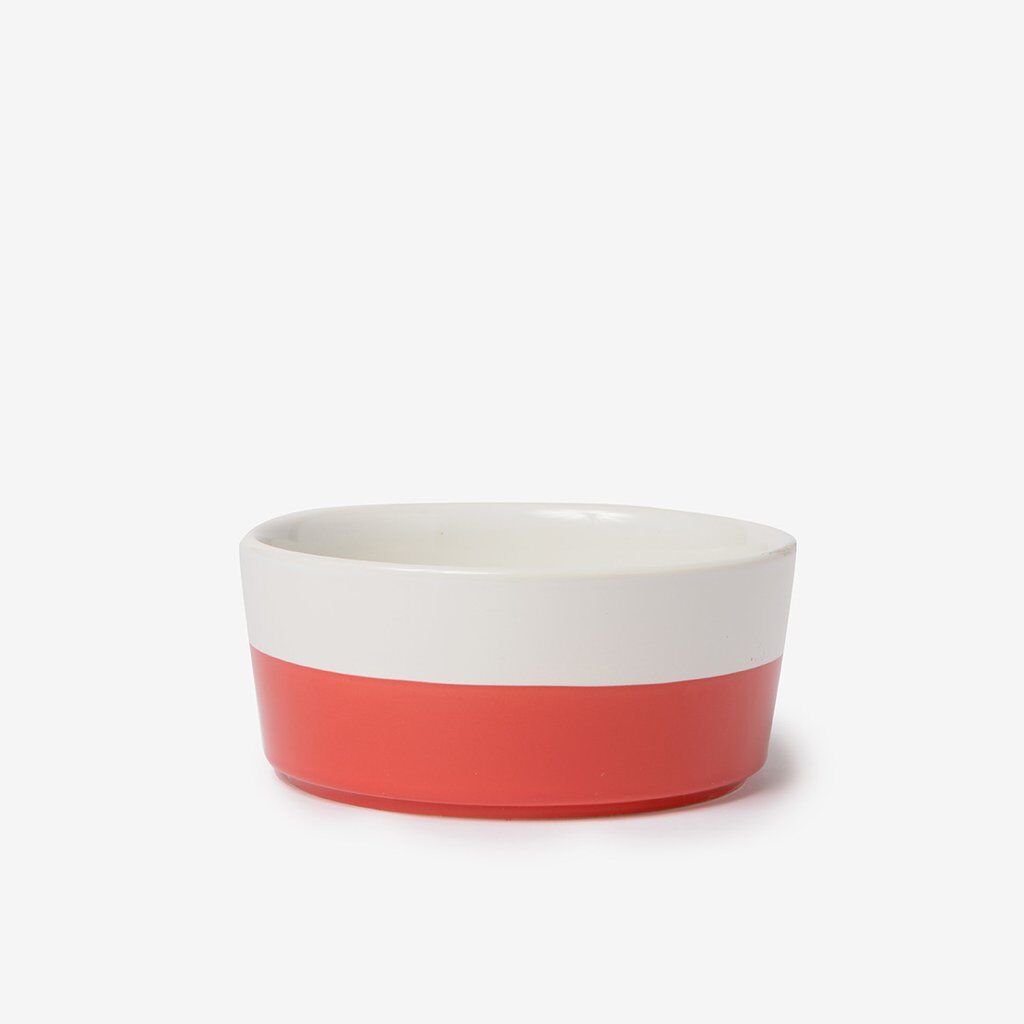 Ceramic bowl, $18
Make every meal a reason to celebrate with this sturdy ceramic bowl, hand-dipped in a jolly, joyful red (though there are nine other colors available if you prefer).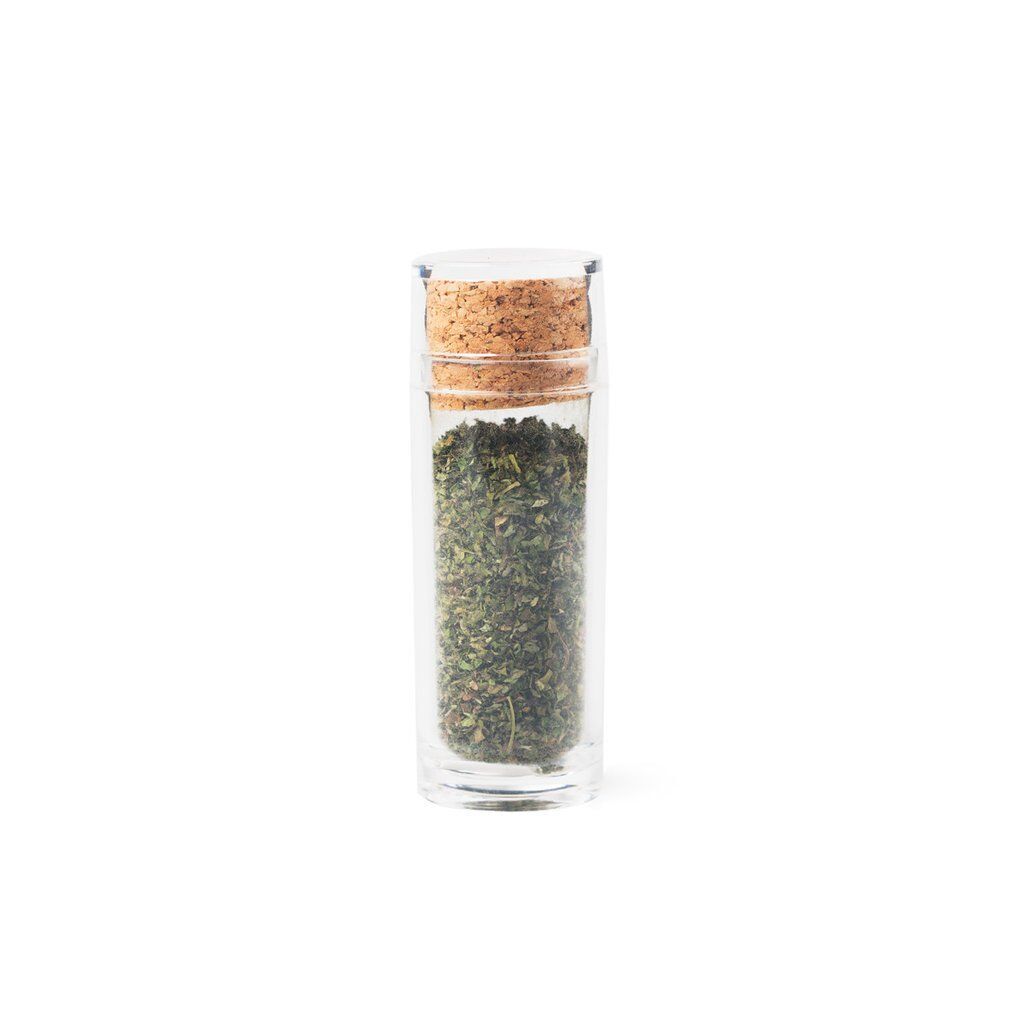 Catnip, $5.99
Grown on an organic farm, this premium catnip comes in a pretty corked bottle filled with a week's supply for one lucky (and soon-to-be very lively) cat.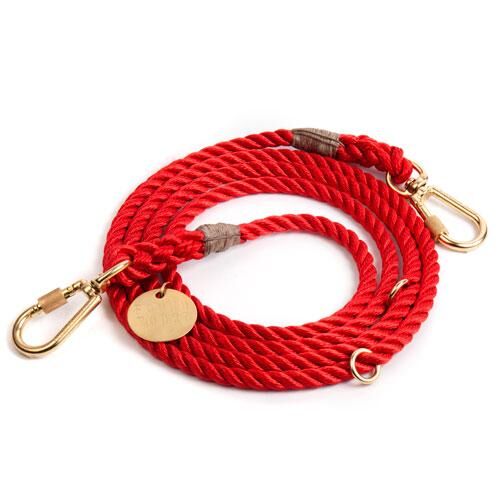 Red leash, $62
The perfect example of strength that doesn't come at the expense of style, this handmade leash features marine-grade rope, brass carabiners, and a splash of bright color that infuses the holiday spirit into every step.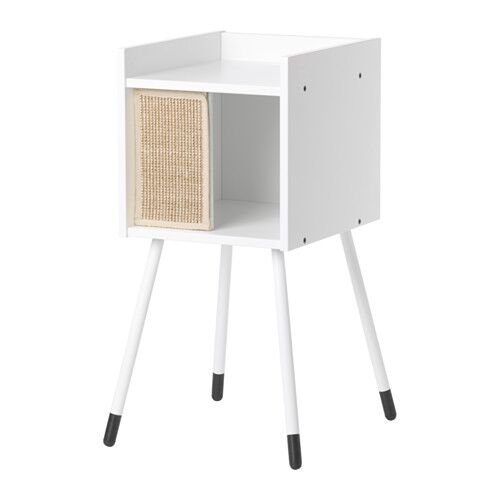 Cat house, $49.99
Part of Ikea's new pet line, this sleek house — complete with scratching pad — can stand on its own, be mounted to the wall, or is easily integrated into the brand's existing KALLAX shelf.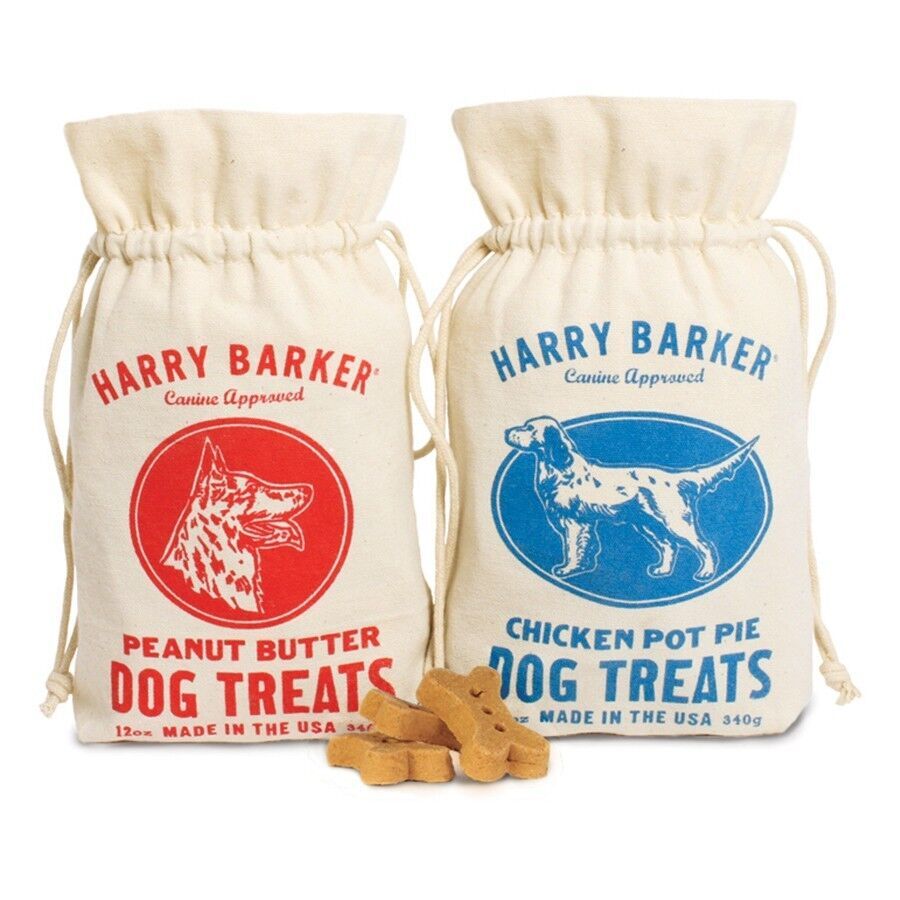 All-natural dog treats, $17
Balance hearty and healthy with all-natural dog treats in two enticing flavors: peanut butter (made with peanut flour and blueberries) and chicken pot pie (with chicken, molasses, carrots, and parsley).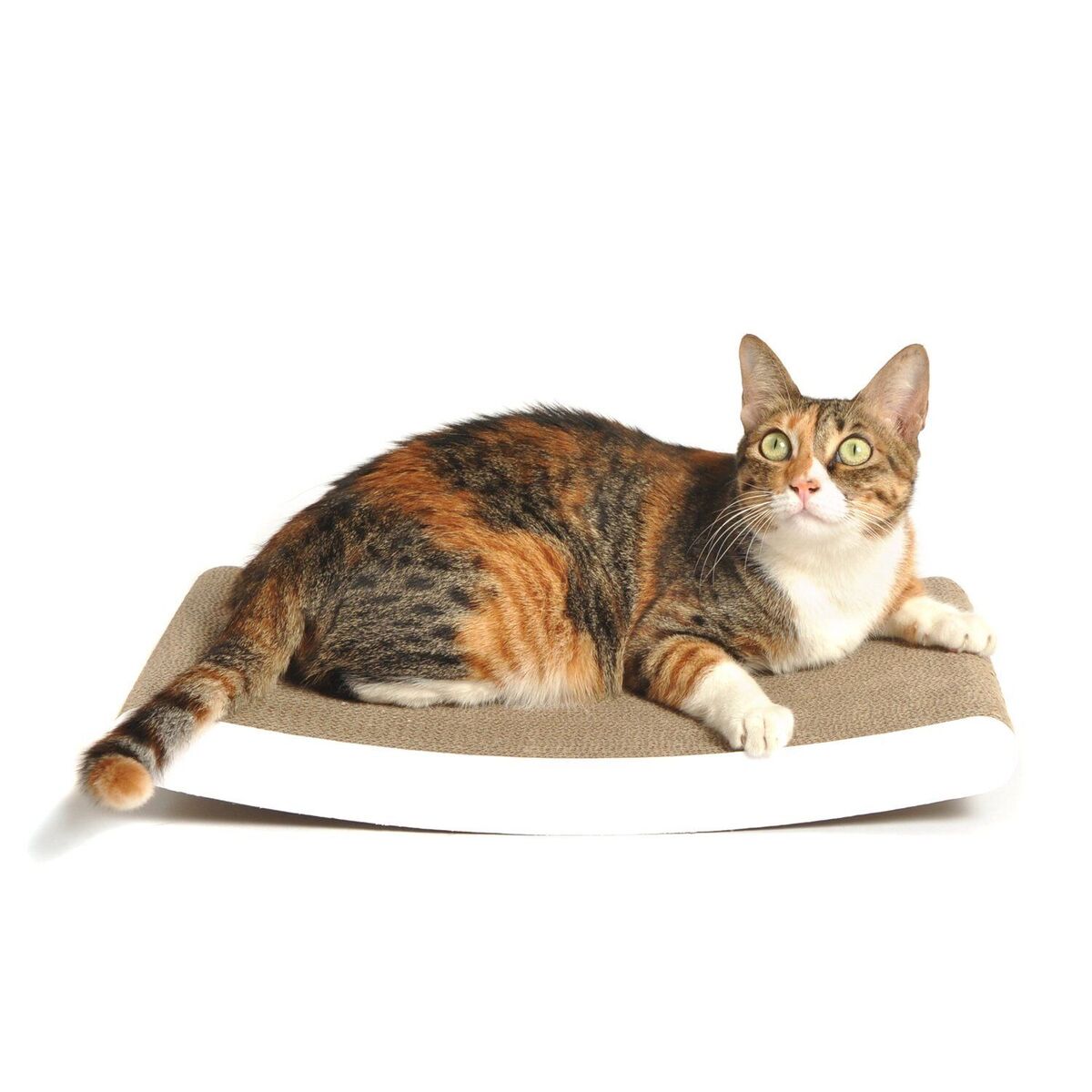 Scratching pad, $15.99
This curved scratching pad is attractive enough to keep on display — and, because it's made of cardboard, it's 100% recyclable, too.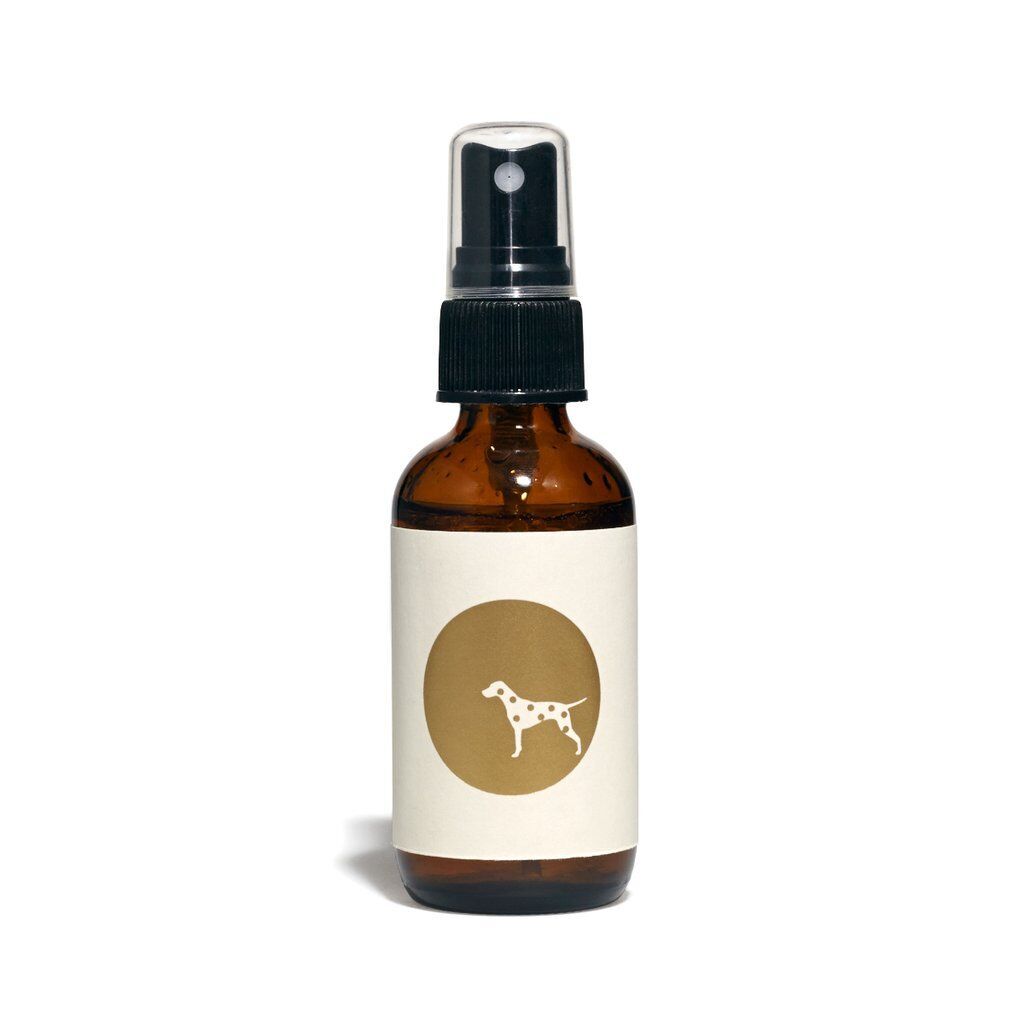 Dog mist, $22
Made using essential oil derived from 300-year-old Japanese trees, this invigorating mist acts as an insect repellant, deodorant, germ-killer, and mood-lifter, all in one.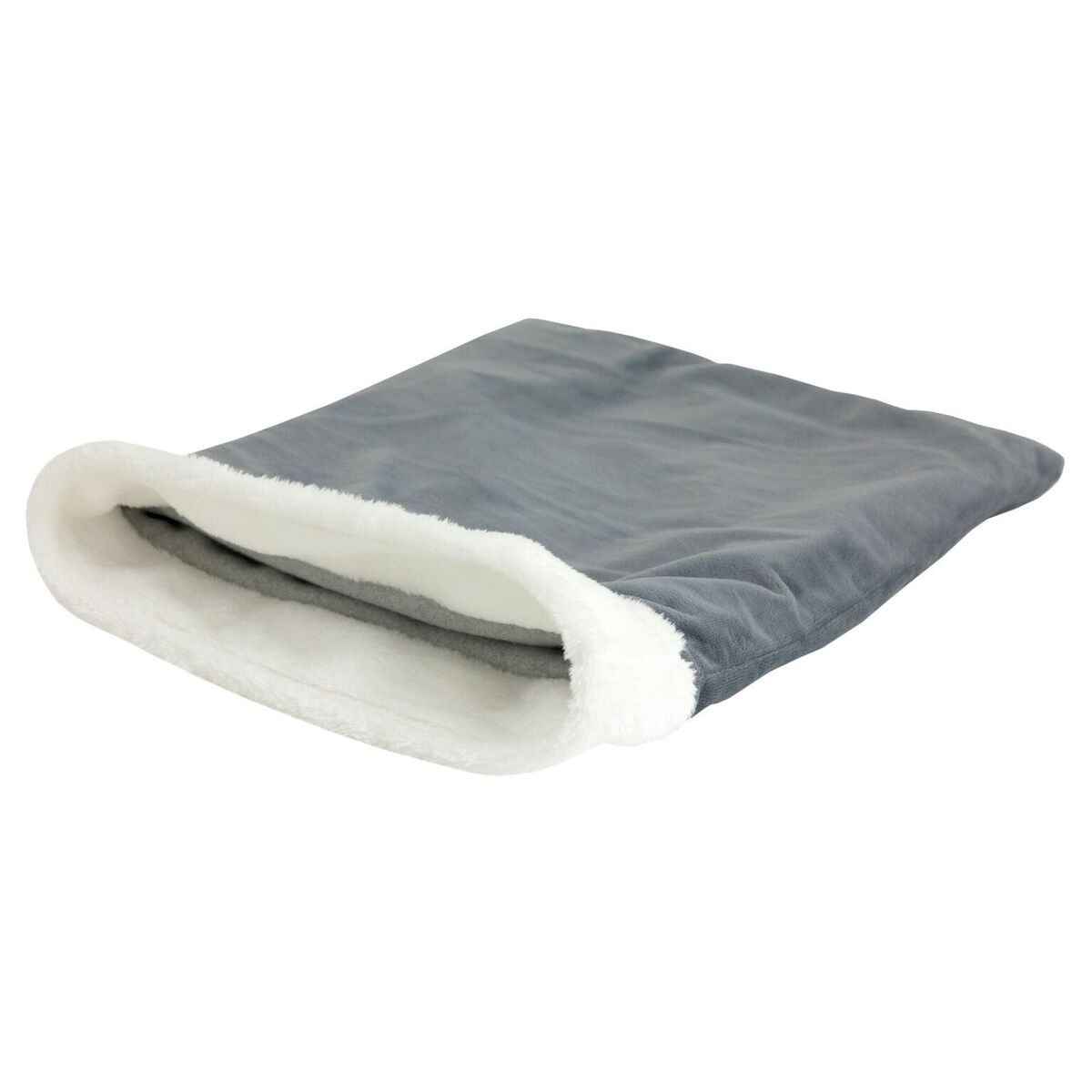 Crinkle sack, $10.29
Entertain curious cats for hours on end with a comfy fleece sack that crinkles and crackles as they play.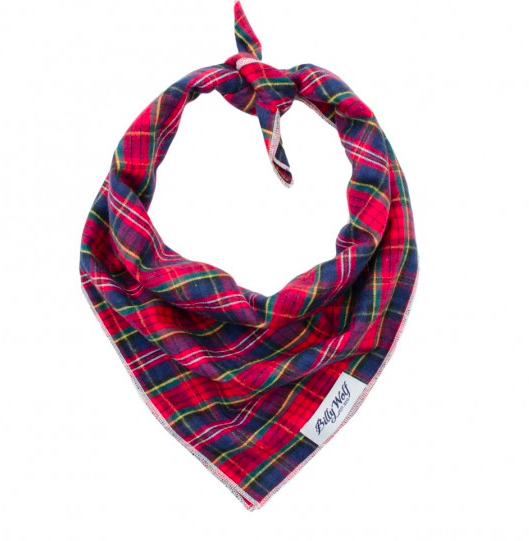 Dog bandana, $17.50
Keep your dog warm all winter with this snazzy flannel bandana — or soak it in water and keep in the freezer to fight the blazing heat come summer.

Nature chew balls, $6.24 for three
Want to show your bunny (or guinea pig, ferret, or other small animal) some love? Pick up a set of these sisal, cornhusk, and seagrass chew balls for safe, sustainable fun.
For birds: an environmentally friendly toy crafted by hand from wooden branches, a coconut shell, and natural rope — just right for promoting "foot and beak exercise."
Another great gift idea? A donation in honor of your beloved pet to a charity that rescues, houses, or protects vulnerable animals. We like the ASPCA and The Humane Society, but there are many, many others out there that are equally deserving.
Wishing you all, big and small, a very happy holidays!