The New Year has us reflecting on how grateful we are for our customers and everyone who has helped keep our little shop open for over TEN years now. Yup, it's been more than ten years since Sharon opened the doors to The Animal Print Shop and breathed new life into the nursery art world with her iconic baby animal imagery and nursery designs. 
While Sharon still loves getting in the studio with adorable critters (we've got a few new faces joining the line up in 2020), she's recently teamed up with her good friend, Heidi Merrick to turn her lens to her other love, the ocean – resulting in our new favorite (and close to home) find,  Montrose & Merrick.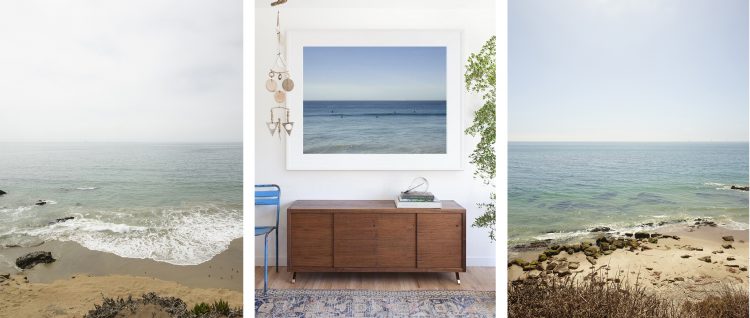 Bonded by their mutual love of the sea—Heidi and Sharon grew up on the beaches of California (Heidi in Carpinteria and Santa Barbara, and Sharon in Santa Monica and Venice). The ongoing series is a study in the texture and balance that is the California coastline. With flawless image quality and incredible dynamic range, Sharon and Heidi bring the majesty of the ocean right into your home.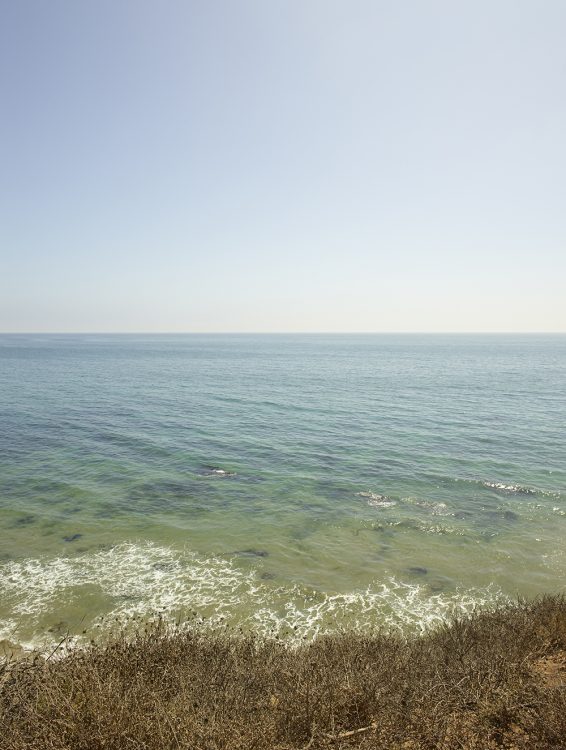 Montrose & Merrick offers unframed fine art photographs in five sizes from 11"x14" up to 40" x 53". Framing help is also provided for ease here.