After we posted our visit from The Watson Twins back in March, we decided to make everyone who visits the shop subject to a blog feature–so beware to those who stop by! A few months ago, our pal Jon Setzen innocently dropped by with his adorable son Arlo–and with vigor for our new project, we documented our visit. Thankfully I brushed my hair that day.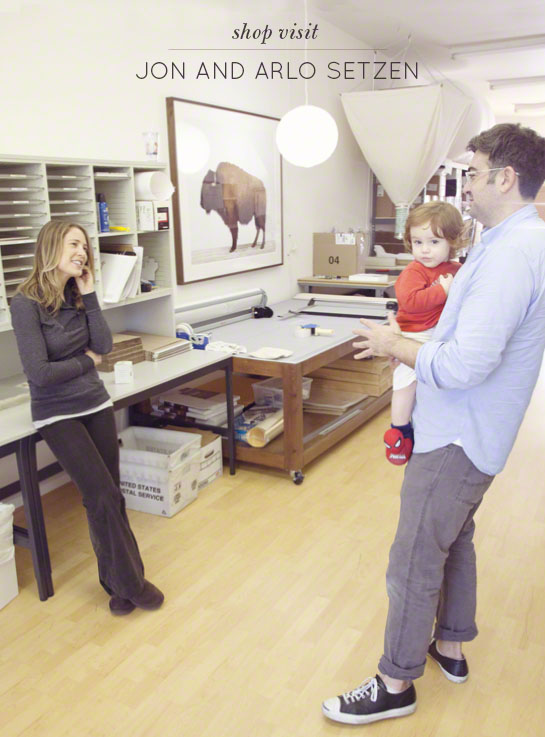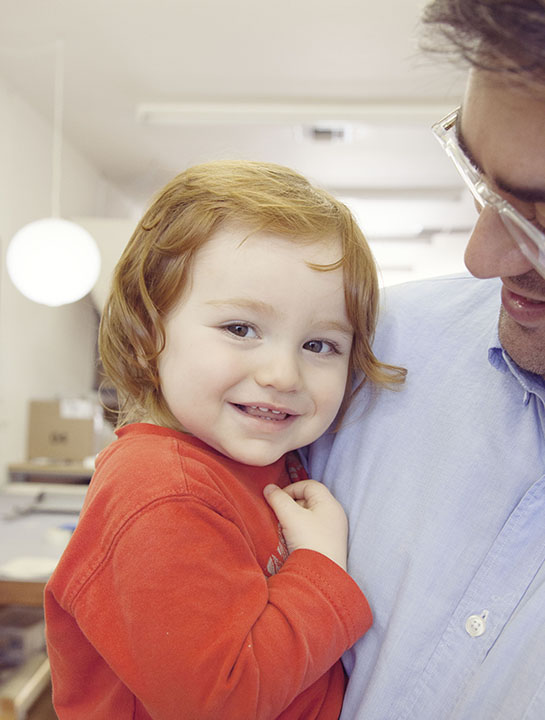 Not only did Arlo ham it up for the camera, but he also volunteered to vacuum the shop. Um, how cute is that? Arlo definetly gets his sweetness from his dad, who is one of the nicest guys around.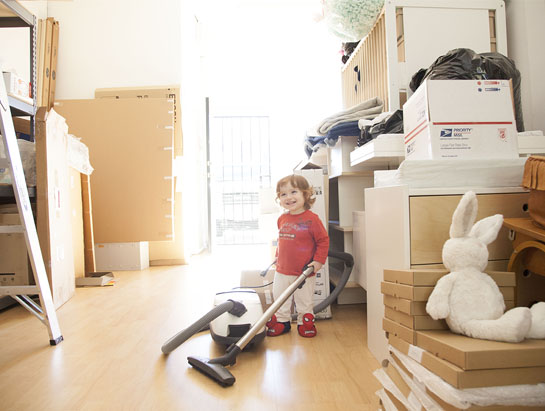 Thanks to Jon for letting us expolit his visit and for the candle–oh yeah, among his many talents  Jon makes rad candles. 
posted by Sharon