Whether wide-eyed and innocent (hello, Lion Cub), or sprightly and mischievous (we're looking at you, Baby Monkey), one thing's true of all our Little Darlings.
They're simply adorable.
Launched last year, Little Darlings – The Animal Print Shop's series of baby animal close-ups – has become one of our most beloved collections, especially as nursery art. And today, we're adding to it with two charming new faces: Baby Camel and Baby Zebra.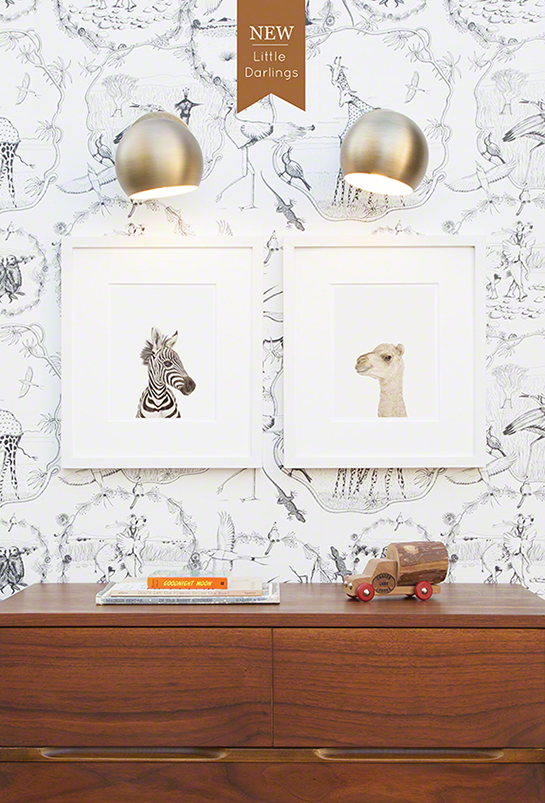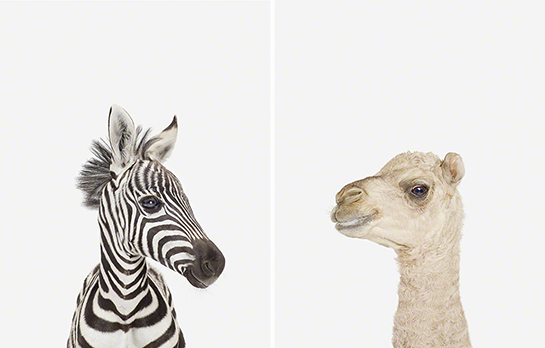 In celebration of their arrival, we're excited to share a brand-new video (with original music from The Watson Twins!) honoring the special relationships your Little Darlings form with our Little Darlings (Little Darlings are especially popular as nursery decor). Have a look for yourself and see what we're talking about