In keeping with tradition, The Animal Print Shop is celebrating the release of its newest addition — bright-eyed Baby Wallaby — with a custom nursery designed to match her energetic spirit.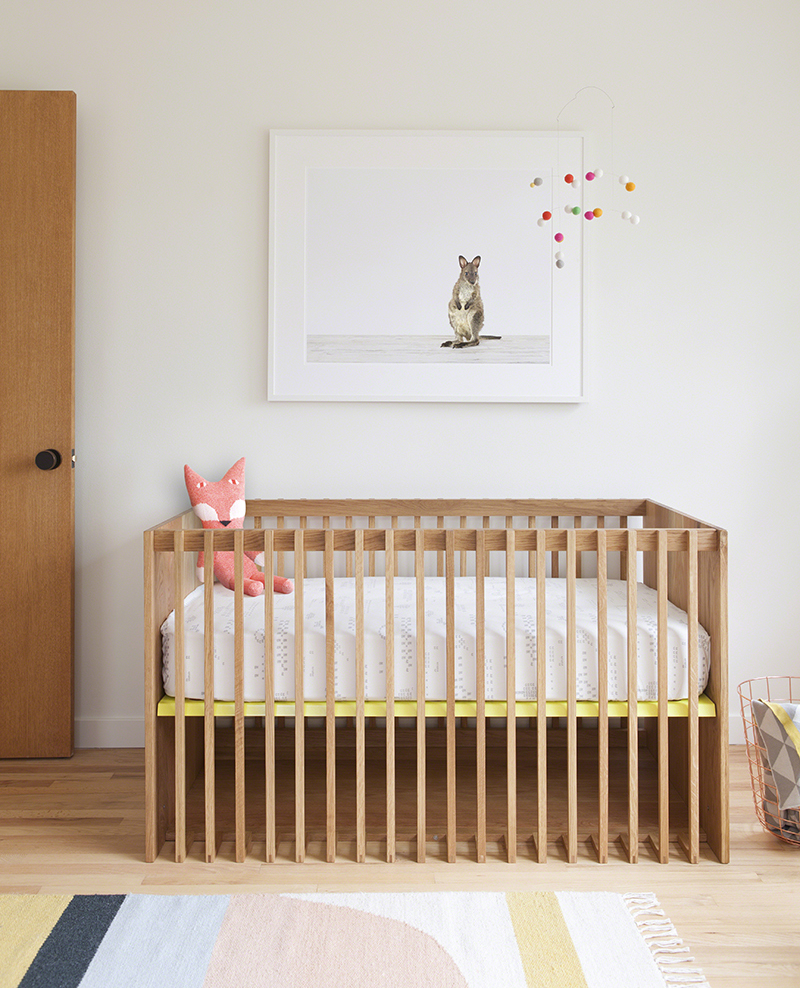 When it came to designing the space, Sharon enlisted the help of her close friends Fitz and Su, the husband-and-wife team behind the living design store Fitzsu. In went a dose of gender-neutral color, with wooden wall hooks in yellow and pink; a mobile with a bright constellation of felted spheres; and a white oak crib whose citron support flips over to become a desk (for when sleeping infants transition to student-hood).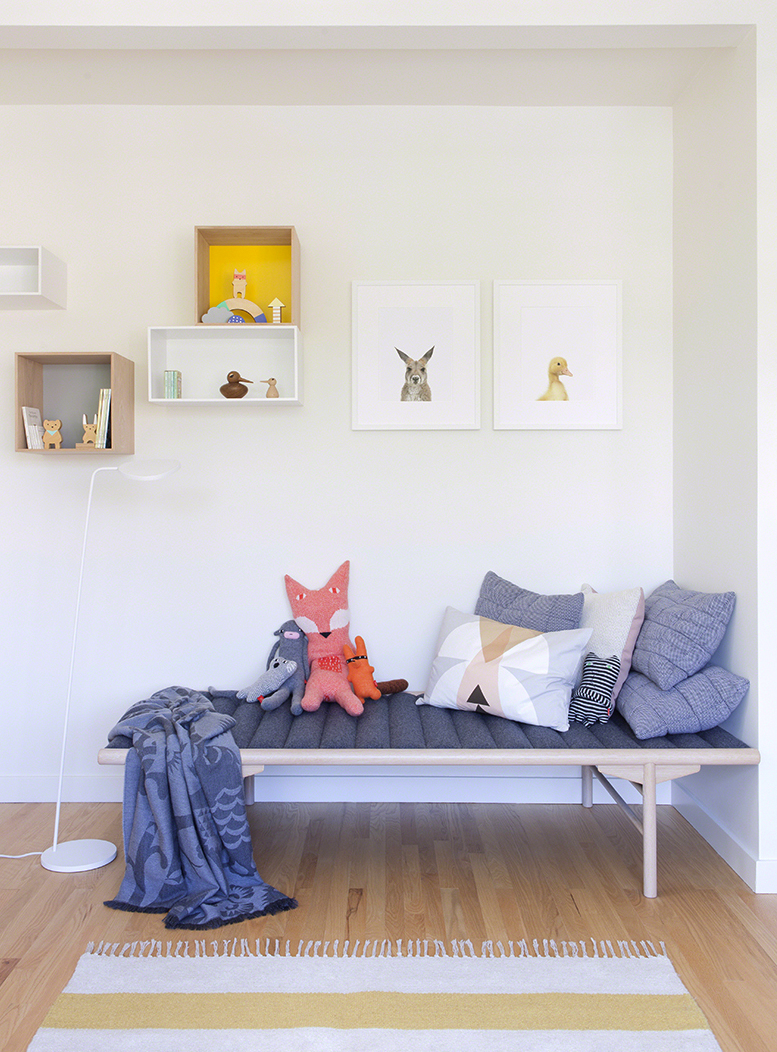 Adding to the atmosphere of lighthearted sophistication: a band of Donna Wilson lambswool animals; a woolen day bed; and smart, recycled-bottle storage bins soft enough for small fingers. (Two Print Shop mainstays — Duckling Little Darling and Baby Kangaroo Little Darling — make appearances, too.) Welcome home, Baby Wallaby.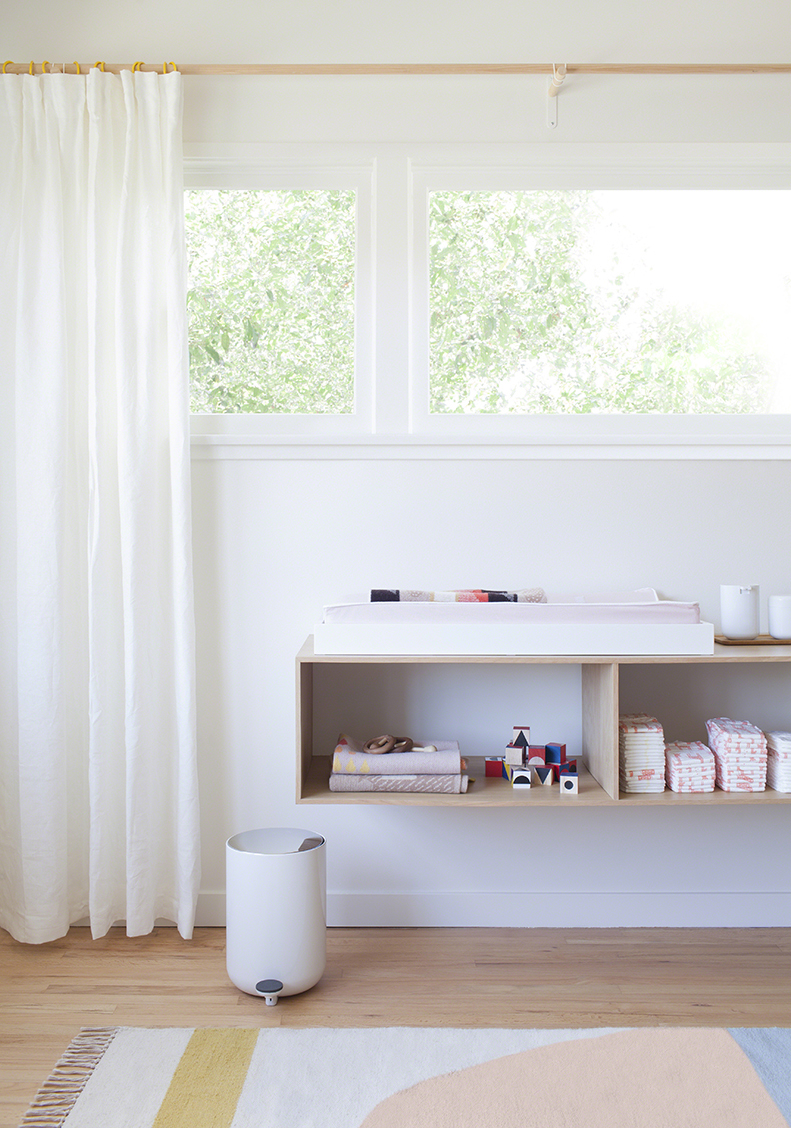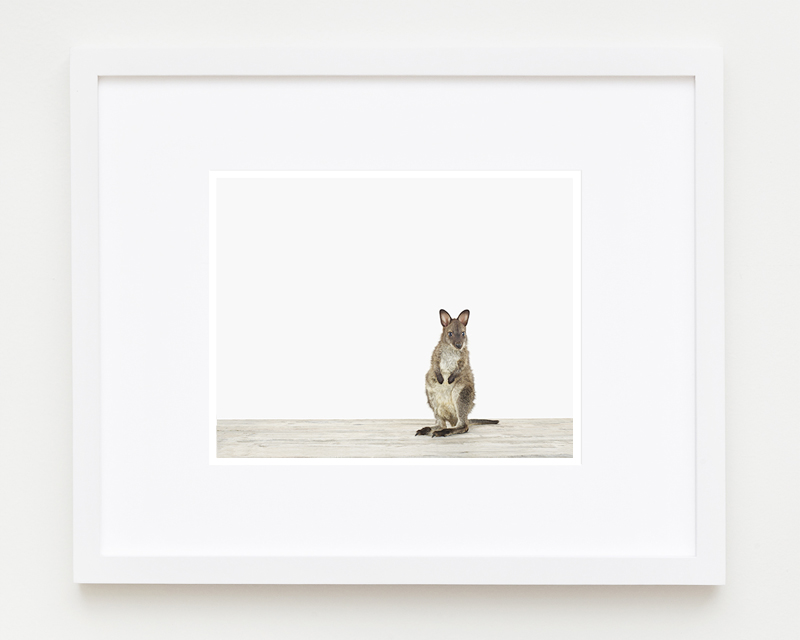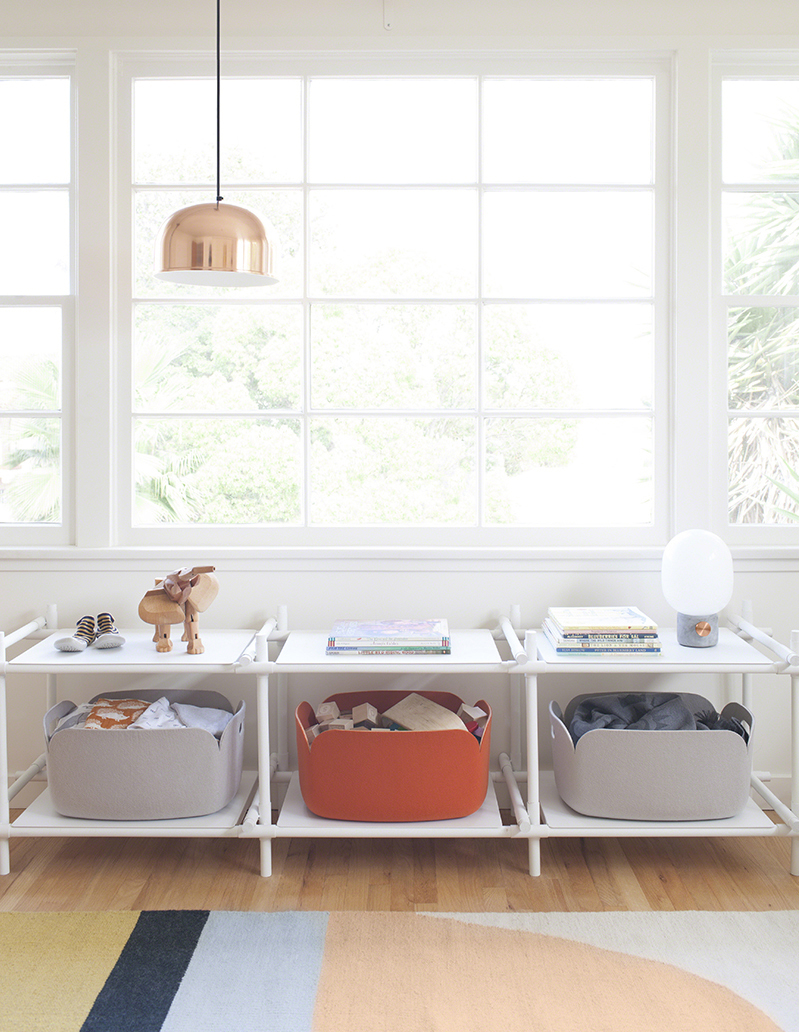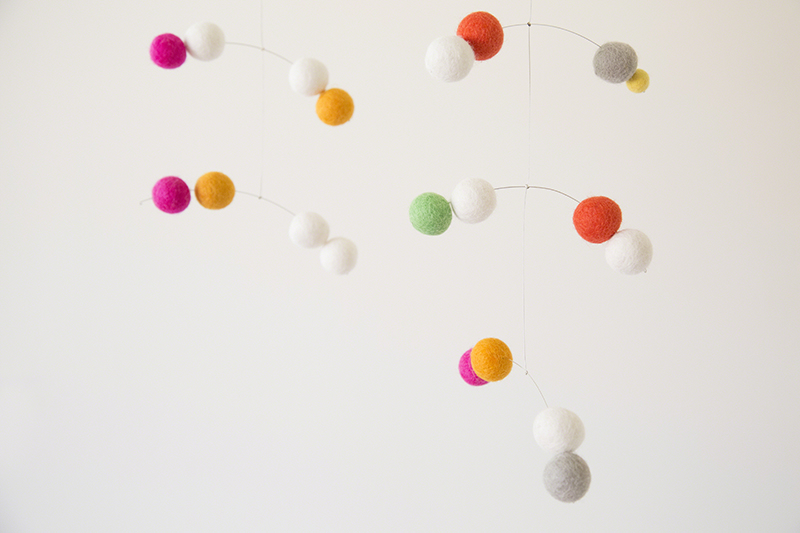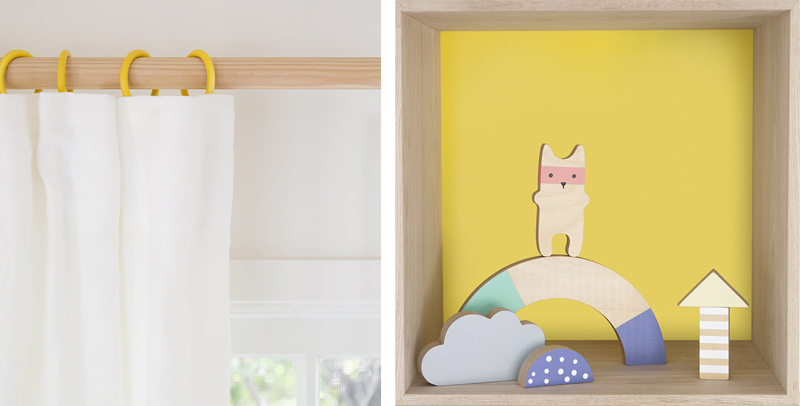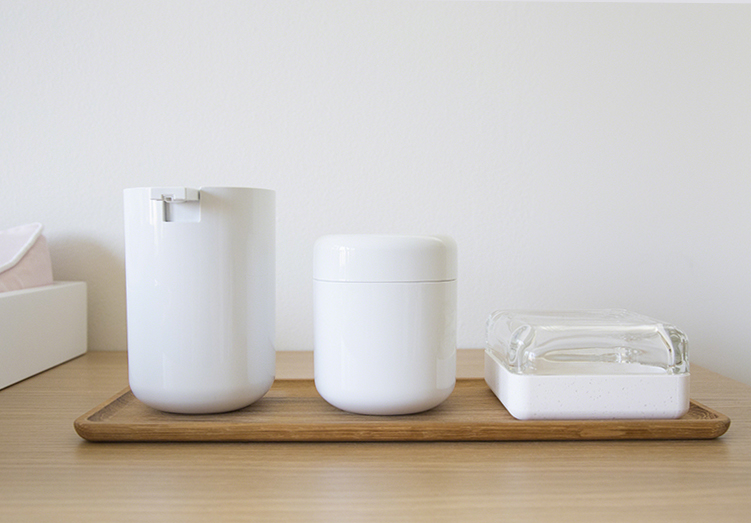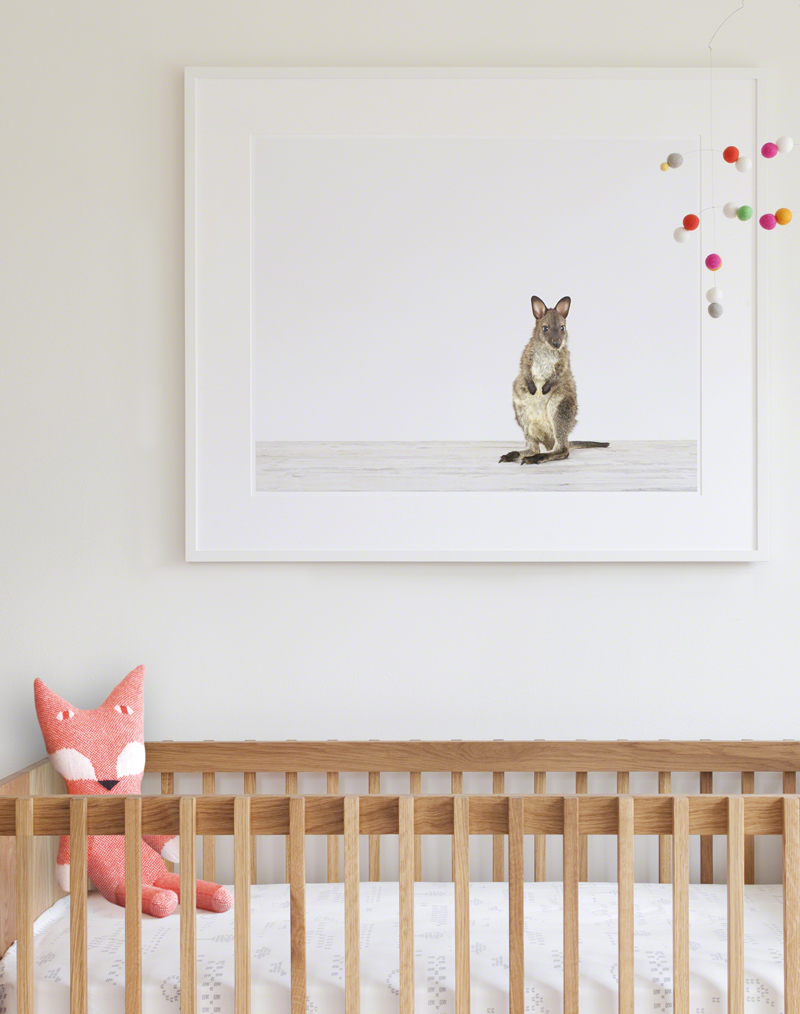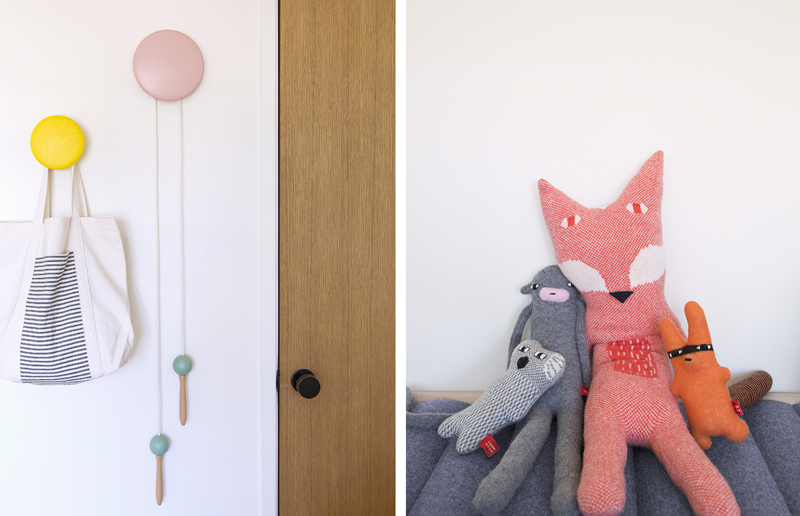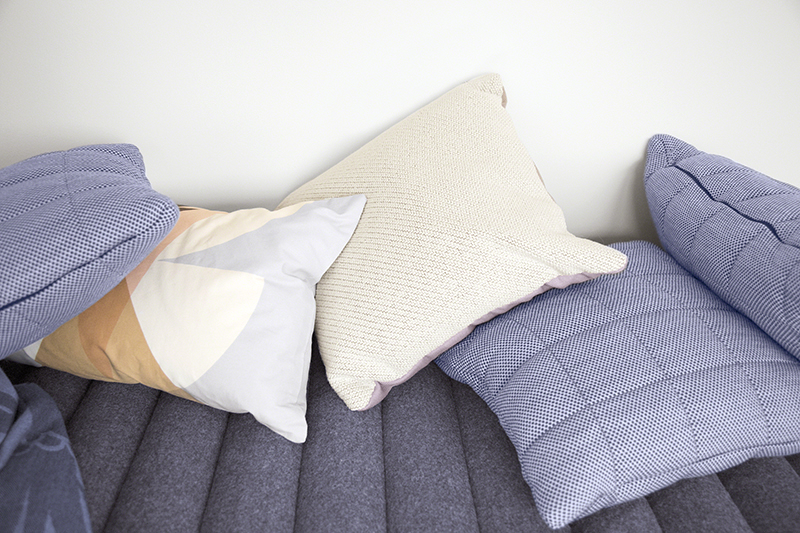 (Photos by Joe Schmelzer for The Animal Print Shop)